December 8th, 2016
There are times, when you can't get anything done v.v'
I haven't started with my new costume yet and right now I can't even get myself up to pack my stuff for EpicCon… Maybe it's the icy weather or maybe it's the fact that I'm having a cold since last week and I'm feeling a little bit down. So this is the reason why I will only bring Ciri this last Convention of the year and will enjoy Friday and Sunday in casual outfits. But besides my state of health I'm really excited for those many panels I want to see!^^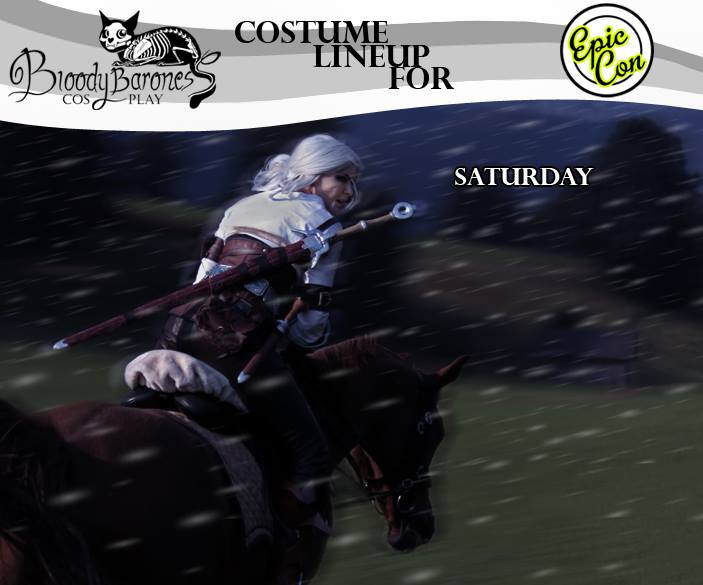 December 11th, 2016
There is only one word to describe EpicCon: EPIC!
I arrived an hour ago at home and I'm so hyped for new costumes after this action packed, inspiring and super fun convention! Aaaand I have to figure out how I will fit all those great stories and pictures here on Facebook, there are so many!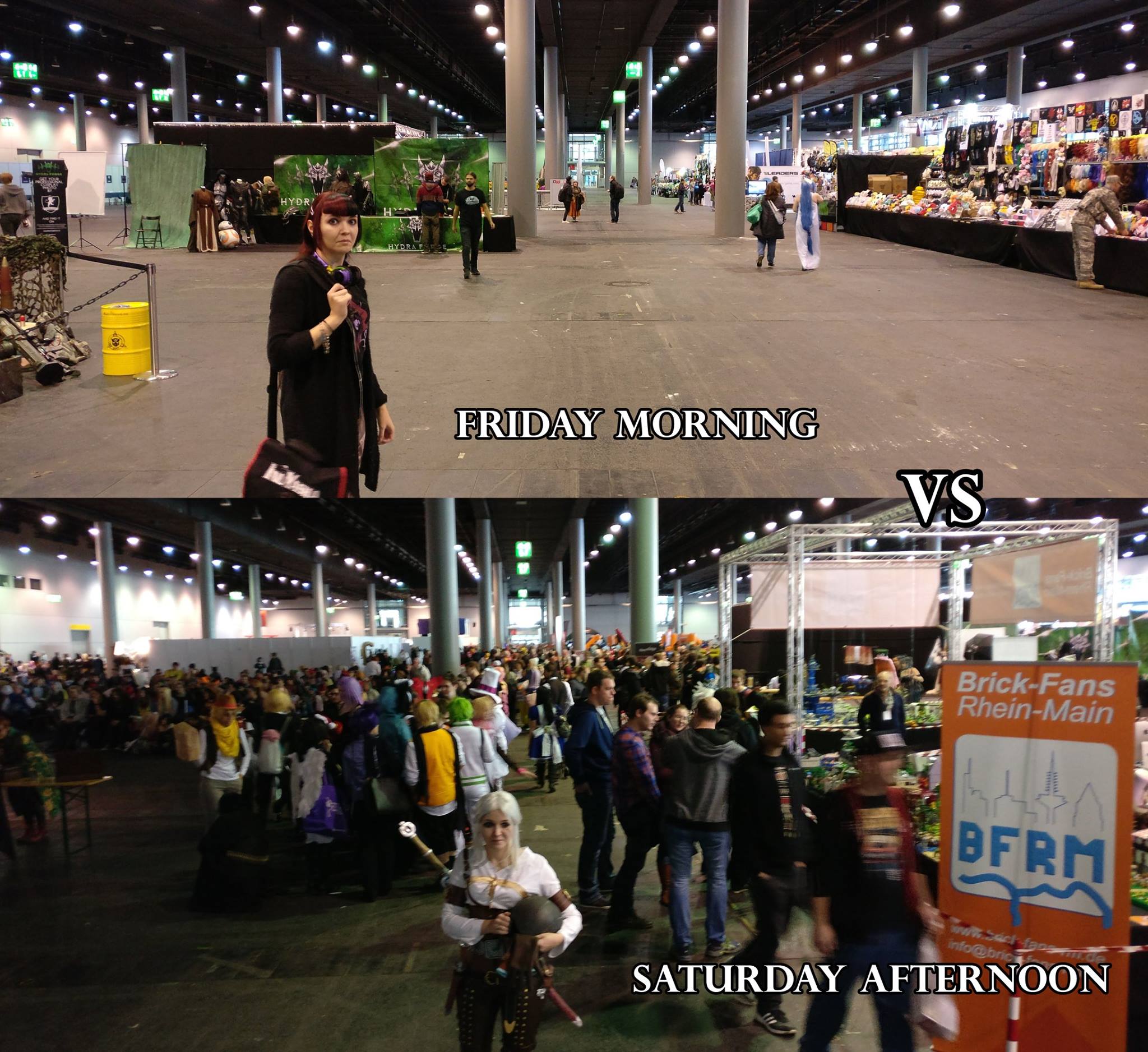 EpicCon Saturday was insane!
This was the only day I wore a costume even though I knew that I wouldn't be at the convention floor very often.
The day started again with a panel, foam building with Evil Ted, he totally rocked a helmet in just one hour!
After that with only another hour time to the next panel of Evil Ted, I managed to walk the convention floor for a bit – this is were I met Maul Cosplay as the best Geralt of Rivia ever (Sorry darling, but I'm getting better at making you more Geralt-like XD) and the person, who got me out of the "making costumes yourself is Voodoo" and right into the "I'm totally gonna make this costume myself!" – Kamui Cosplay and an awesome Benni photobomb! This was also the last panel we visited that day – the cosplay as a business Q&A crafting panel 😀 Maybe you guys remember me, I was the one sitting right in front of you and enriched your stories with my memory XD
Also something awesome: I could enjoy the day with Nikaj, who I met back in March at Comic Con Austria!
After dinner my husband and me were so played out, that we fell in our hotel bed and slept till morning, so no drinking at the bar for us this evening XD