Costumes I assembled for my husband.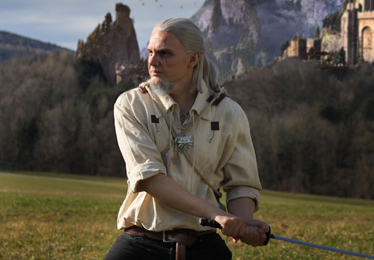 Geralt of Rivia
The White Wolf from The Witcher 3.
---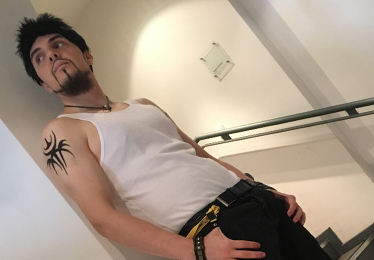 Lewis
The demon hybrid antagonist from Primal.
---
Greg Universe
The rock star and father from Steven Universe.
---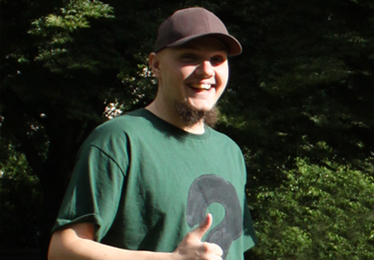 Soos Ramirez
The lovable question mark from Gravity Falls.
---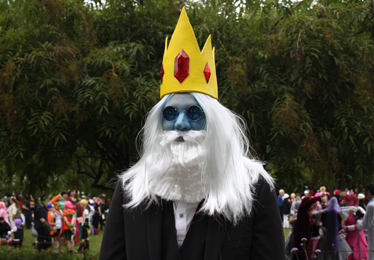 Simon Petrikov
The Ice King from Adventure Time.